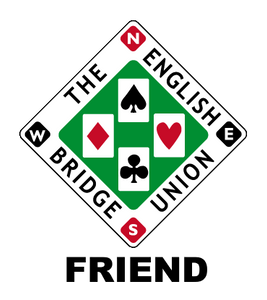 Friends of English Bridge (Donation)
Show your support for bridge development. Your money will go towards supporting youth bridge.
After you buy this, you will be asked if you want to have you name shown on the Friends of English Bridge webpage. If instead you want to donate anonymously, please select private from the dropdown above.
It is possible to donate more than £10 by changing the quantity in the shopping cart.